You travel faster when you explore, share, learn and grow
You, trying to navigate towards the future. The solution is out there.
Making life changing choices is tough. What if you share ideas?
Together we make personal development
available to everyone.
iSeekMe is about connecting and growing, with each other and through each other. It is about sharing, learning and mentoring others in their search for the best version of themselves. What we see happening around us only strengthens our drive to give iSeekMe to the world. People need to connect, especially now that people are confined to their homes and there is time for reflection, with iSeekMe we can be the platform to connect people on a deeper level!
Spread the word
Share our story: on social media or in real life.
Come help us code
We are looking for purpose driven developers.
Become a mentor
Are you in the 'Return' stage of life?
Build a journey
Do you have an inspiring story the world should know about?
Help us with funding
Our mission isn't cheap to accomplish. Can you help us find funds?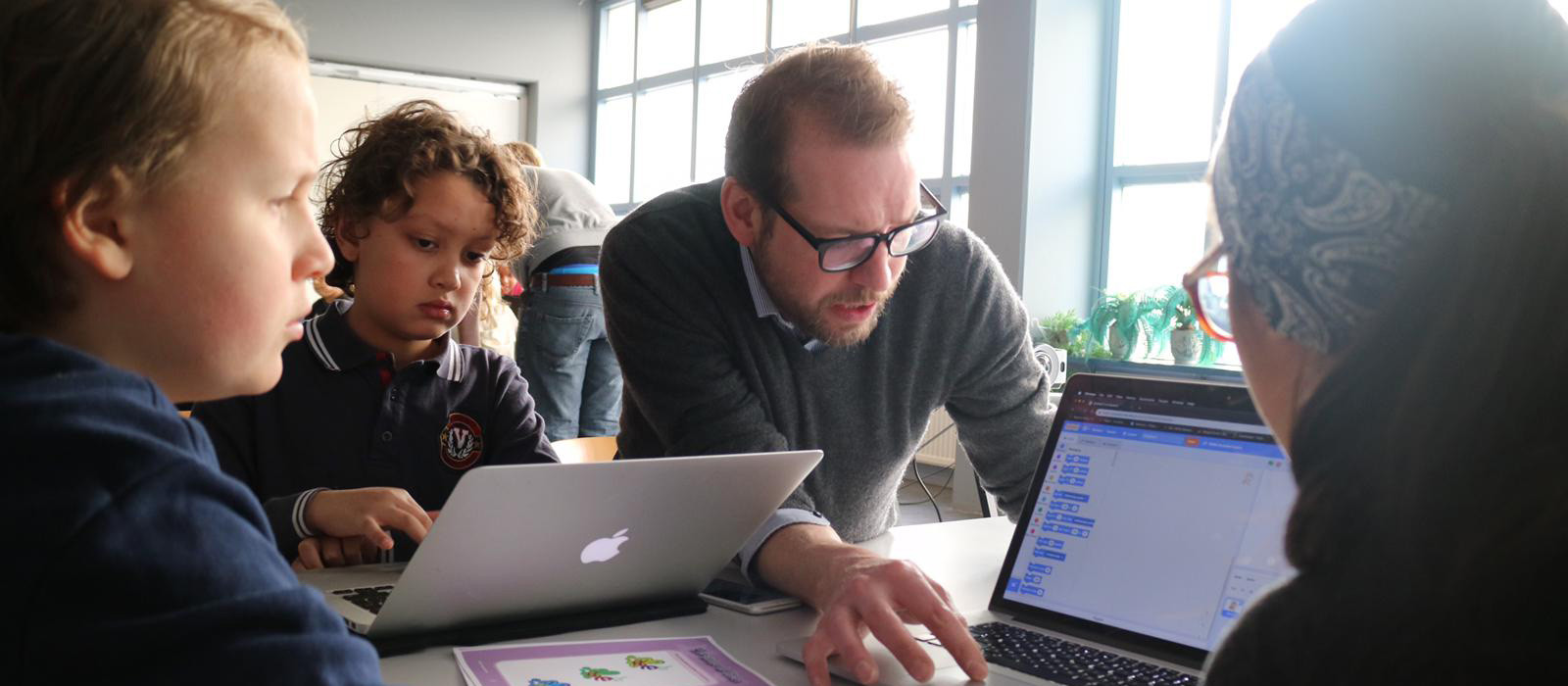 Interesting stuff to read